Thank you so much for financially supporting me and my ministry here in Alabama and thank you so much for supporting me through prayer! God is working in many ways here and I believe it's because of the prayer support from y'all and the many others praying for students and for the training center here!
Progress is being made on the Laundry facility and on the RV pads as well. They are both near completion!
The main topic of this post is about the automatic monthly giving problems we have been facing. PayPal has changed many functions when it comes to donations. Those changes have made recurring monthly donations very difficult to work out. We have been trying to communicate with their troubleshooting team for many months with no real solution in sight. I apologize to those who wish to support Wallis and I monthly and I am working on resolving the problem or even possibly switching payment processing organizations to something other than PayPal. Thank you for your patience and God Bless!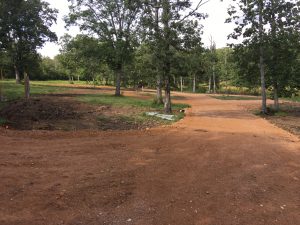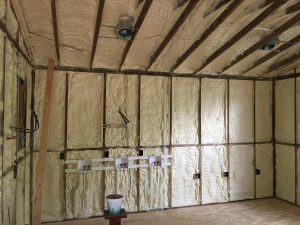 Spray foam insulation sprayed